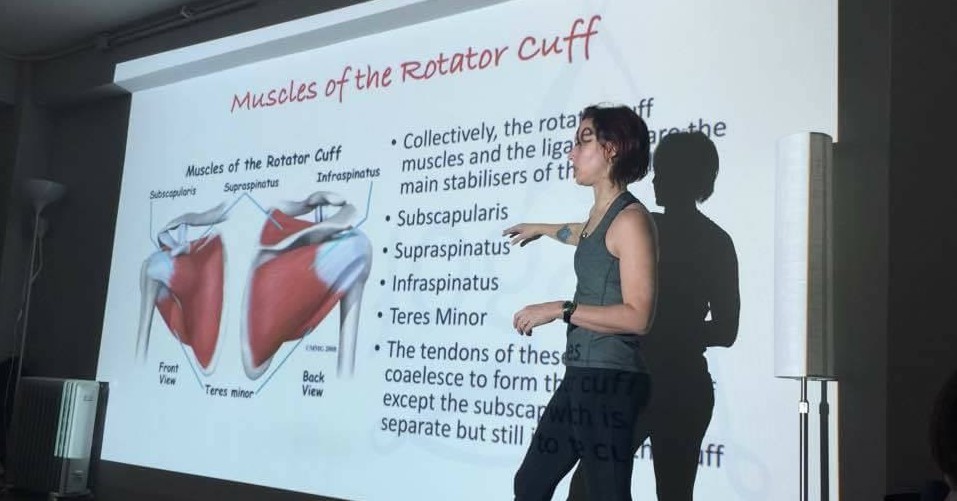 WORKSHOPS 
"When we start to enquire into the practice, we realise how little we know and how much we have to learn. This is the beauty of it being a practice and not a perfect."
As with anything we love in life, we often find that we wish to know more, experience more, understand more, feel more. It is this hunger that drives us to ask questions and enquire. We understand this and so we provide a number of workshops over the course of the year.
Workshops range from introduction to yoga, fine tuning your practice, specialized anatomy/advanced asana,  pranayama/kriya, yoga philosophy and food/nutrition. We like to offer a range of information for the enquiring yogi. All workshops are based on the latest scientific research from within the yoga, nutrition and sports medicine field.
Workshops are presented in Macau, China and Australia and are available for hosting on request.