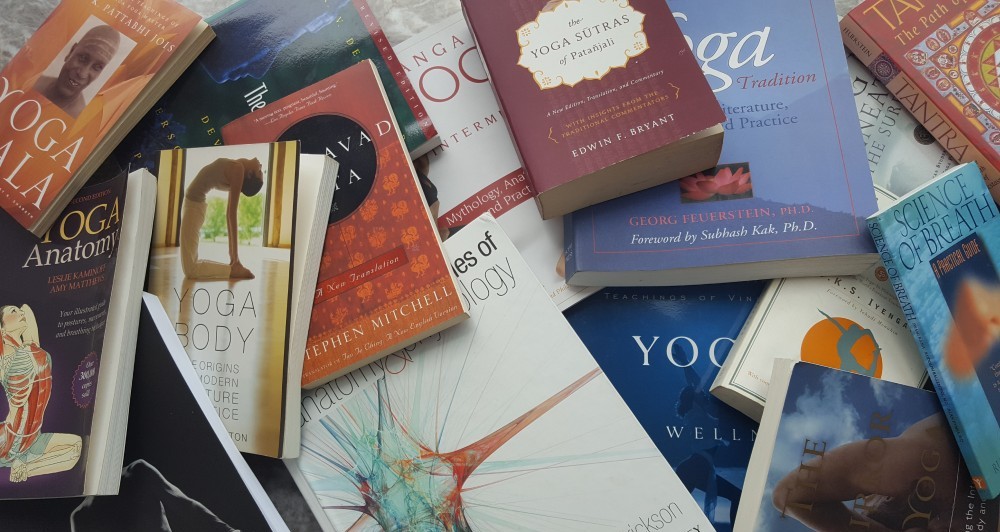 MENTORSHIPS
""As a teacher, I am humbled by the trust that is placed in me by my students. I have an ethical duty and an emotional need to honour that trust."
Whether you are a potential teacher or are already a teacher, a mentorship program can be the difference between hurting or helping your students. The 200hour Teacher Training requirement under the current Yoga Alliance training regime is enough to give a student a taste of what it is to be a teacher. A further 300 hours just adds extra flavours.  A wise graduate knows that they do not know enough and that their learning has only just begun.
Having been fortunate to have undergone mentorship support after having completed their training programs, both Kerill and Sue understand the value of having someone assist them and guide them as they grow.
We offer a mentorship program for students who are planning on undertaking a teaching program and for graduates of such programs. Areas covered include anatomy and physiology, sequencing, adjusting, injury and pregnancy considerations, pranayama, yogic philosophy and business.
It is at the discretion of Kerill Yoga that an applicant will be accepted into this programme.